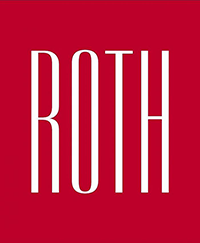 MONDAY TO FRIDAY
During the week, we will serve our delicious Lunch Menu for a relaxed lunch break.
​​​​You can choose between our main course of the day (9,80 Euro)
or our chef's suggestion of the day (15,90 Euro).
We are looking forward to welcome you!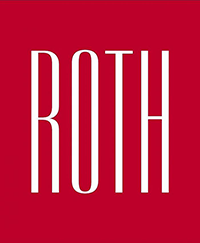 Montag bis Freitag
Wir servieren Ihnen an Werktagen unseren köstlichen schnellen Mittagsteller für Ihre entspannte Mittagspause um € 9,80 oder unsere täglich wechselnde Tagesempfehlung um 15,90 Euro.
Hier ein kleiner Vorgeschmack:
Kommen Sie vorbei und genießen Sie diese in unserem gemütlichen Restaurant Roth.
Oder nützen Sie unser beliebtes Angebot und holen Sie sich alle Speisen TO GO!
Wir freuen uns auf Sie!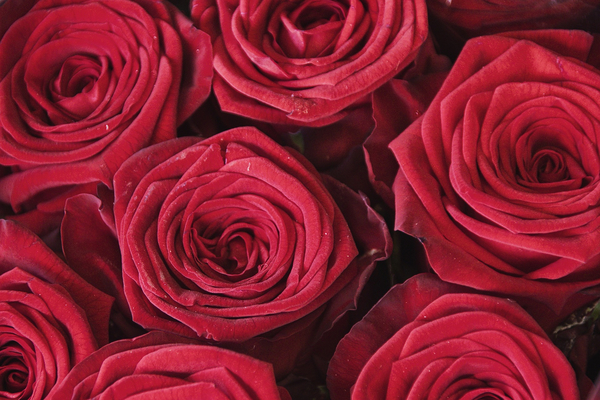 Am 14. Mai 2023 ist Muttertag!
...und alle Mütter dieser Welt gehören gebührend gefeiert!
Wir verwöhnen Sie mit einem ganz speziellen 3-Gang Wahlmenü und überraschen alle Mütter mit einem Gläschen Kattus Sekt.
Kommen Sie vorbei und genießen Sie kulinarische Highlights in trauter Runde.
Wir freuen uns auf Ihren Besuch!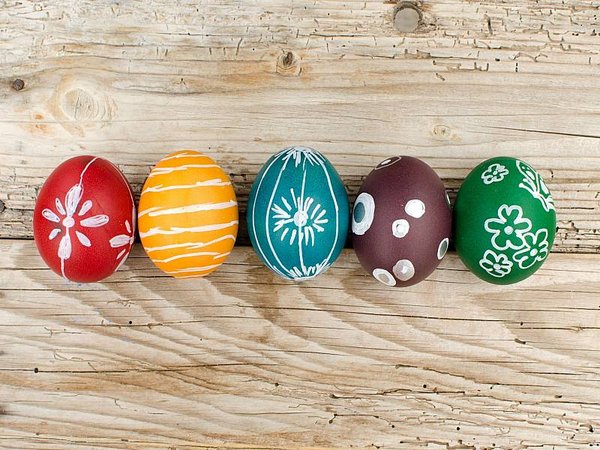 Auch im Jahr 2023 möchten wir Ihnen das Osterfest ein wenig versüßen und bieten Ihnen daher wieder unsere beliebten Ostermenüs am OSTERSONNTAG, 09. April & OSTERMONTAG, 10. April 2023 an.
Hier schon einmal ein Vorgeschmack:
Ostersonntag 2023
Ostermontag 2023
Wir freuen uns auf Ihren Besuch!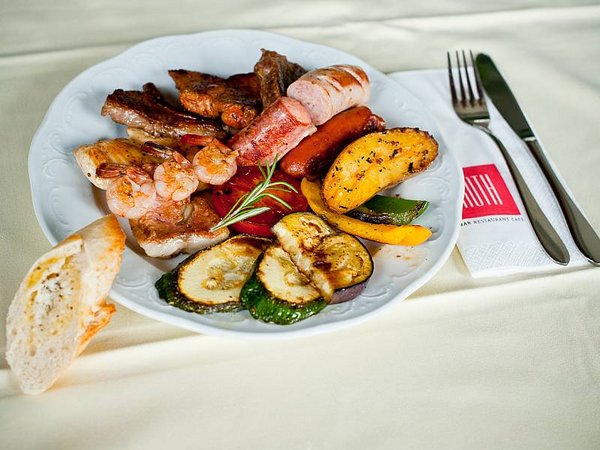 GRILLSAISON im RESTAURANT ROTH
Haben Sie Donnerstag Abend schon was vor?
Schauen Sie doch bei uns im Restaurant Roth vorbei!
Jeden Donnerstag Abend ab 18:00 Uhr ist Grillabend in unserem wunderschönen Schanigarten mit direktem Blick auf die Votiv Kirche.
Genießen Sie unser "All you can eat-Buffet" um nur 32,00 Euro.
Neben unseren regelmäßig wechselnden köstlichen Grillschmankerl von Rind, Schwein, Huhn, Lamm, Fisch und vegetarischen Alternativen erwarten Sie auch eine reichliche Beilagenvielfalt von Wedges über Folienerdäpfeln, Grillgemüse, Kräuterbaguette, hausgemachte Dipsaucen, Brot und vieles mehr.
Als kleine Aufmerksamkeit, bekommen Sie zur Begrüßung eine kühle Erfrischung.
Wir freuen uns auf Ihren Besuch!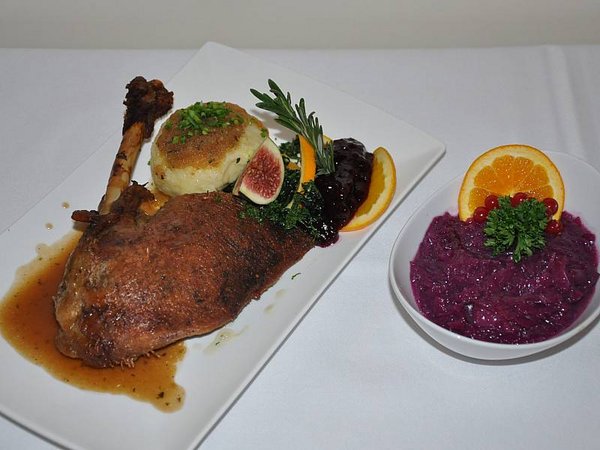 Auch heuer, können Sie wieder unsere Ganslwochen in vollen Zügen genießen.
Unsere Küchenchefin ist dabei wieder köstliche Gerichte für Sie zu kreieren.
Werfen Sie inzwischen einen Blick auf unsere Ganslkarte 2022.
Wir freuen uns auf Sie !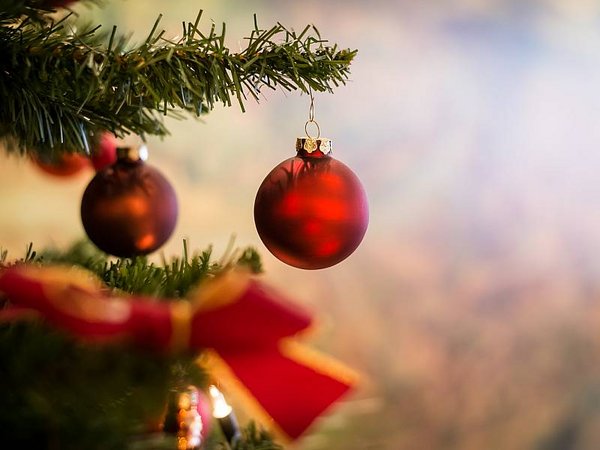 Auch im Jahr 2023 erwarten Sie bei uns wieder köstliche Galamenüs an den Weihnachtsfeiertagen!
Hier schon ein kleiner Vorgeschmack aus dem letzten Jahr: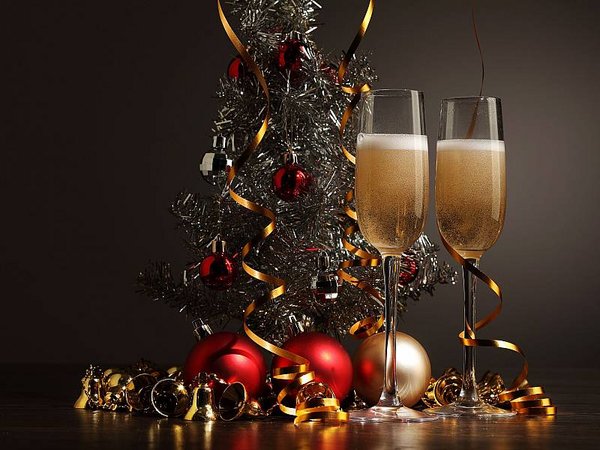 Sie wollen gemütlich ins neue Jahr starten ?

Dann genießen Sie unser exquisites Galamenü in bezaubernder Atmosphäre!
Auch am 31. Dezember 2023 laden wir Sie wieder herzlich dazu ein..
Gerne können Sie in der Zwischenzeit HIER einen Blick auf unser Galamenü 2022 werfen.
Prosit Neujahr wünscht,
Ihre Familie Kremslehner & das gesamte Team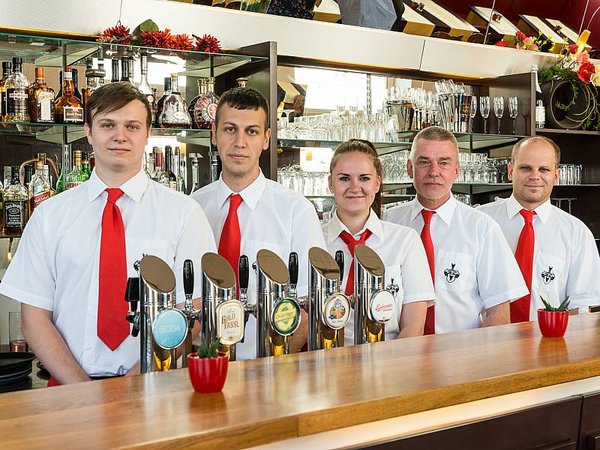 Für genauere Informationen, Tischreservierung etc. kontaktieren Sie bitte direkt unseren Restaurantleiter
Herrn Gerald Matschl
Tel: +43 (0)1 402 79 95
e-mail: restaurant@roth.or.at