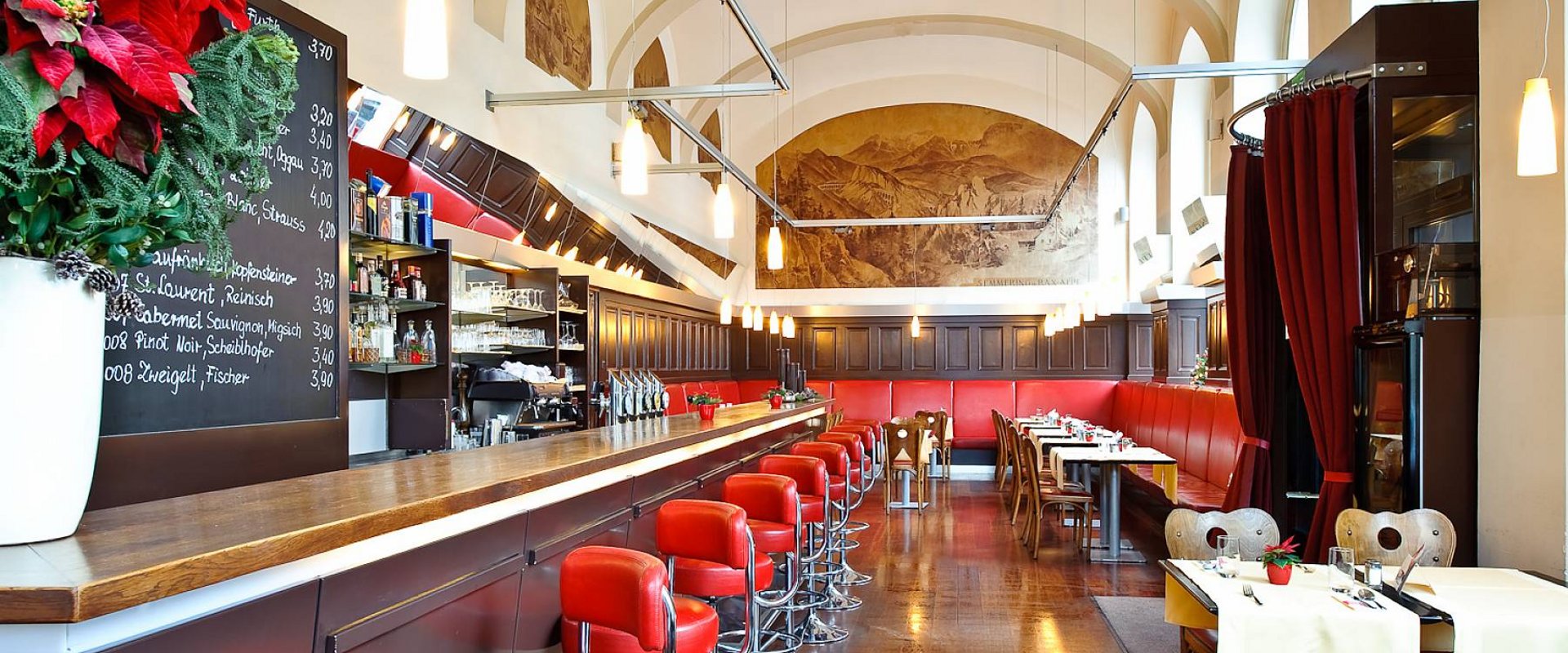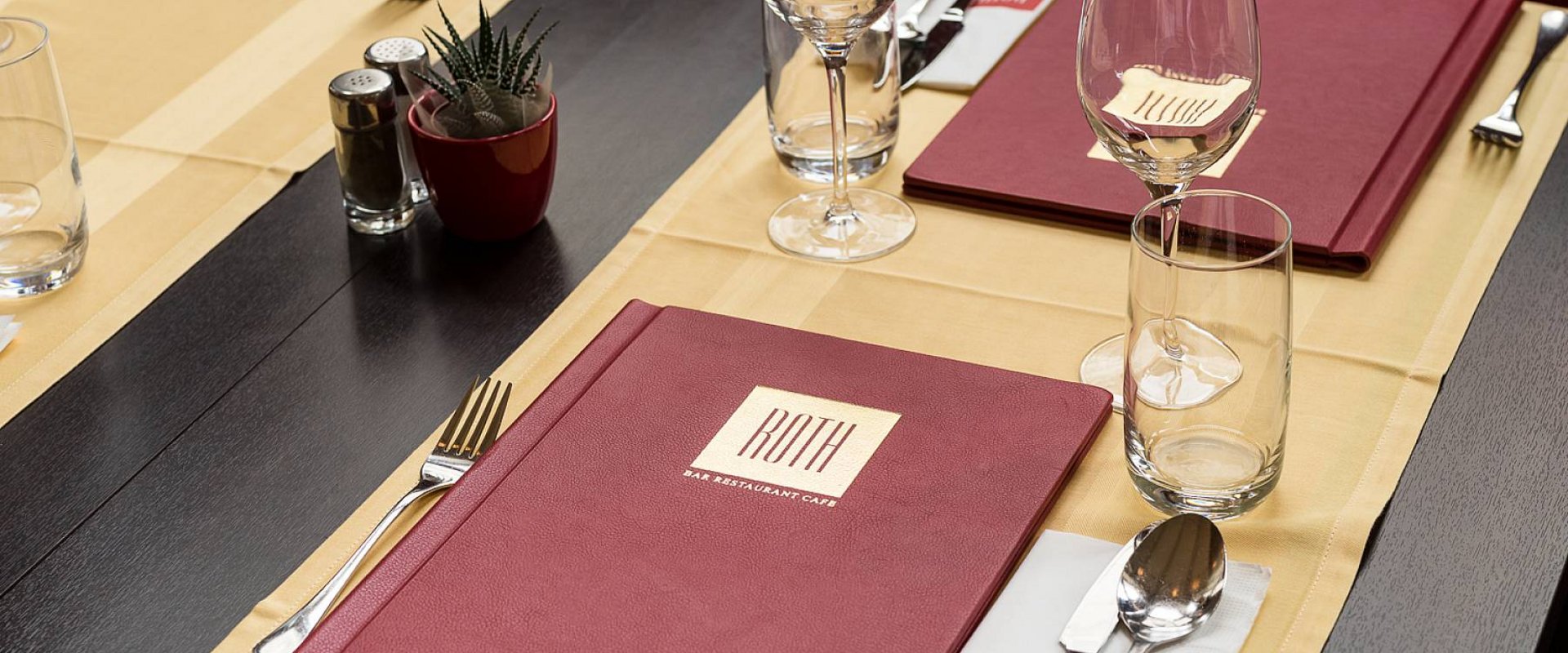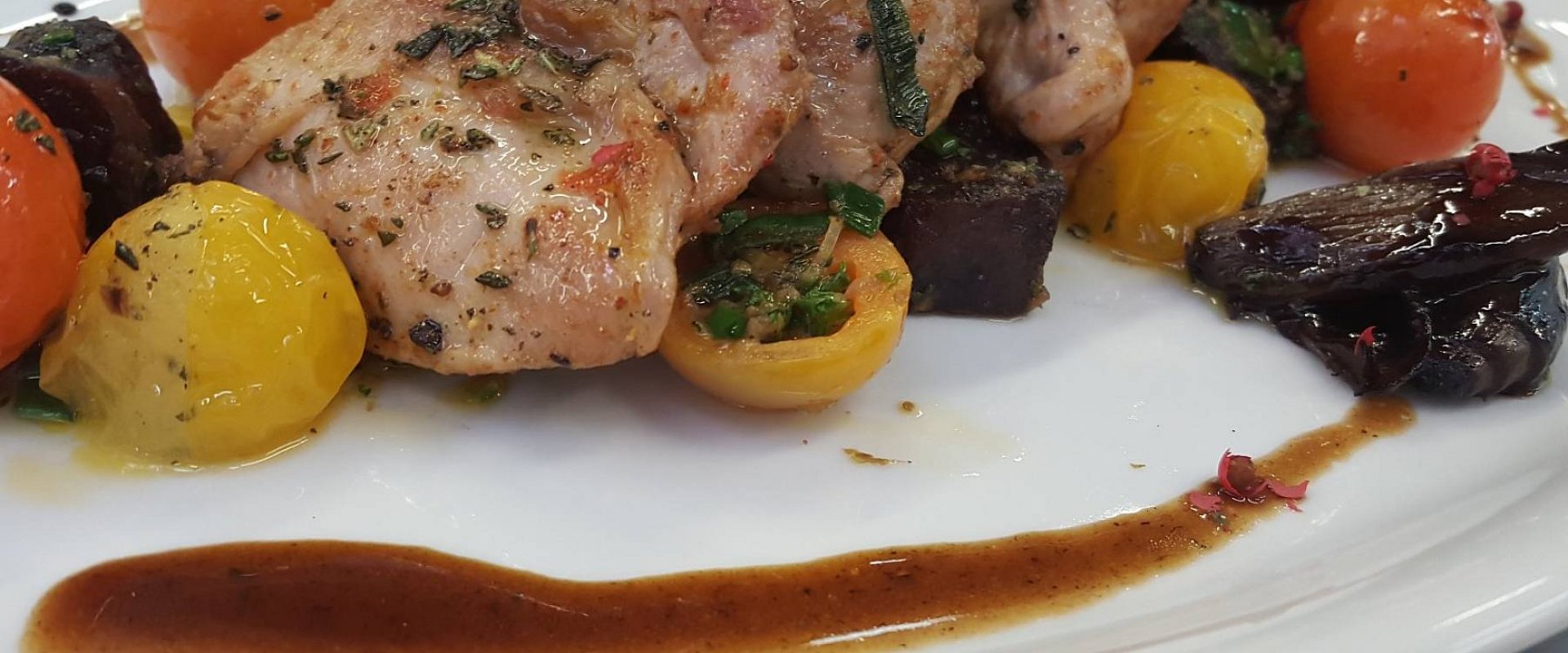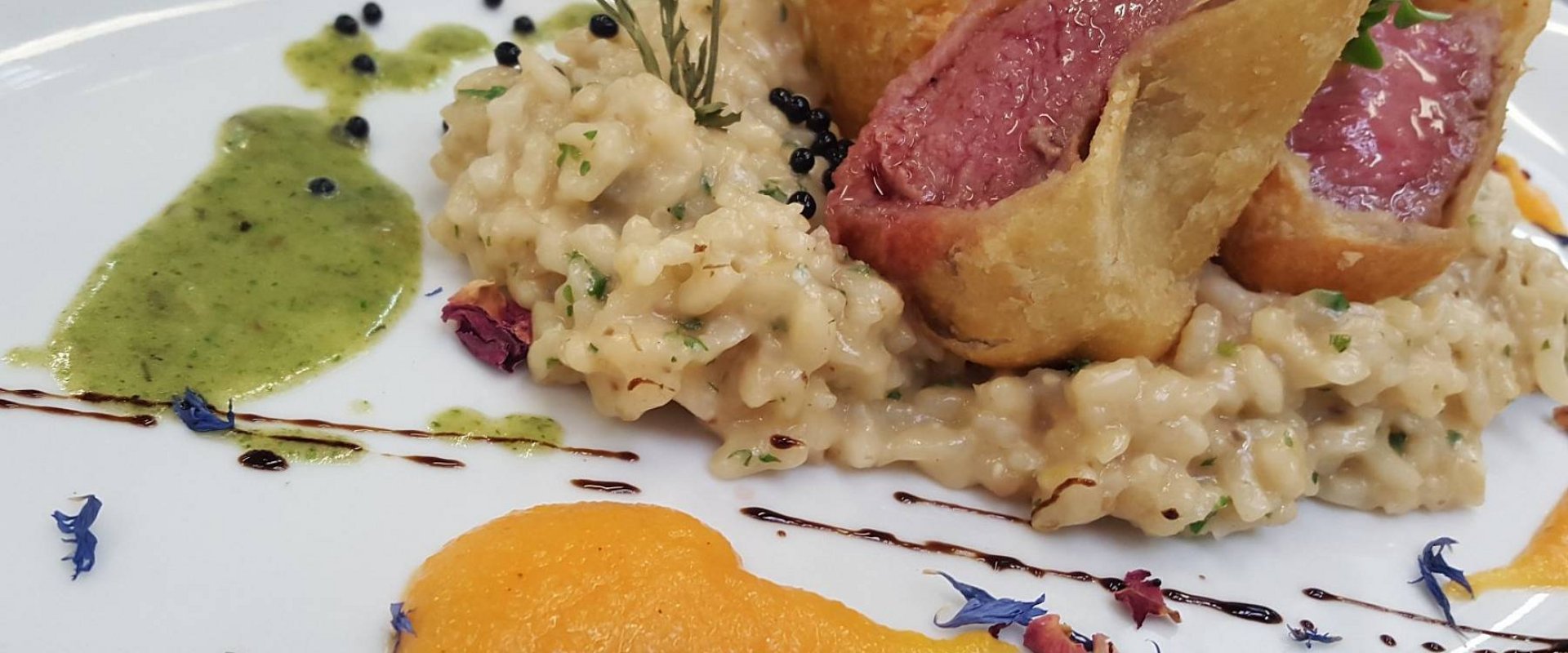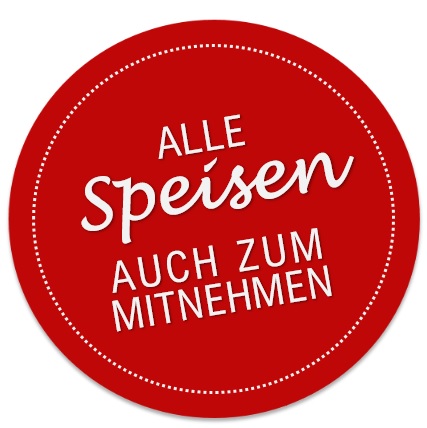 Liebe Gäste,
aufgrund des behördlichen Lockdowns in Österreich
müssen wir unser Restaurant Roth ab 22.11.2021 vorübergehend schließen.
Unsere Take-away-Speisen können Sie täglich von 11.00 - 15.00 Uhr an der Hotel Rezeption abholen.
Werfen Sie einen Blick auf unsere aktuelle Karte.

Bestellen Sie Ihre Speisen TO GO unter
+43 1 402 79 95!
Ihre Familie Kremslehner & Team
Dear guests,

due to the official lockdown in Austria
we have to temporarily close our Restaurant Roth from November 22, 2021.
You can pick up our take-away meals daily from 11 a.m. to 3 p.m. at the hotel reception.
Reserve your take away order under
+43 1 402 79 95!
The Kremslehner family & team
Our clients say...
Nice place to have a beer
After visiting the Votiv Church, we felt like taking a little break to have a beer. We can only say - friendly waiters and pleasant surroundings.
Lovely barbecue evening
We had business lunches. It was a barbecue evening and we enjoyed the fine offers. The meal was excellent. The good pieces of meat are freshly prepared. Salad, meat, dessert also available as "All you can eat". The service was good. If you're lucky, the Thursday demo will come along;)
Great staff, first class food
An absolute 5 star rating - as a Tyrolean I almost feel at home! First-class schnitzel, but also very good burgers and historically shaped dishes from the hotel's history!
Pleasant and good food
I love to be here, of course preferably when the weather is good and you can sit on the terrace. But the Roth is also the perfect location either for a coffee or for lunch. Both the daily menu and all other dishes are recommended. Even special requests are gladly fulfilled. The staff is friendly and discreet, the atmosphere is elegant. Ideal for meetings and private meetings. Gladly again!
stylish lunch table
We wanted to have a cozy family lunch and followed a Google recommendation to the nearby Restaurant Roth. I have known Hotel Regina since childhood, but unfortunately not the restaurant. Unfortunately not, because we dined very well, at an unbeatable price-performance Ratio. But I will make up for this from now on and will be happy to visit this restaurant again and again in the future and, of course, warmly recommend it.
Dining in a stylish atmosphere
In the Roth restaurant you can dine in a stylish atmosphere. No matter whether inside or in the garden. The staff is courteous. The food is tasty and plentiful.
WELCOME TO RESTAURANT ROTH!
Restaurant Roth is located in Hotel Regina, a traditional Viennese hotel near the University of Vienna and the famous Ringstrasse, and combines mastered tradition with modern flair.
The outstanding cuisine will win you over with Austrian and Viennese specialties, augmented with seasonal delicacies.The cozy restaurant bar is a popular meeting point for an aperitif or digestive. The special ambience can best be appreciated over a refreshing cocktail, a glass of excellent Austrian wine, or one of the various beers on tap.
In summer, the cool, shaded garden will lure you under the arcades and invite you to relax and enjoy. Please see our varying seasonal offers in our event calendar.
In Restaurant Roth we offer our guests a sumptuous midday plate from Monday to Friday. We are happy to inform you about our offer by email.
Opening times
Restaurant:
open daily 11.00am - 10.00pm
Kitchen:
open daily 11.00am - 9.00pm
Restaurant Manager: Herr Gerald Matschl
Tel: +43 1 402 79 95
Fax: +43 1 408 83 92
Email: restaurant@roth.or.at
Credit Cards:
MasterCard, Visa card, Euro card, Diners, JCB, American Express, EC-ATM